We were all stoked when the gates of publishing were thrown wide open, their keepers gone. Get your spikes ready, they may start swinging shut again unless we do something.
Jeffro's Space Gaming Blog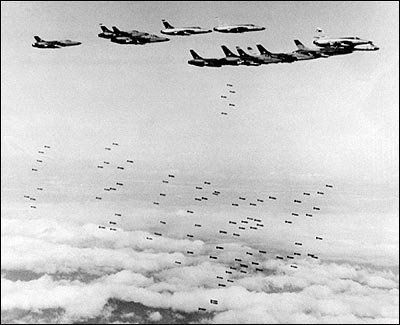 You know, I got pretty upset when OBS banned their first game last year. I did write to them, but I did not really do anything beyond making a few snarky blog posts. However, this lack of conviction with regards to free expression seems to be growing to the point where things are liable to slip even further at an even more accelerated rate. In my opinion, this will directly impact the quality of independent game design efforts and potentially even cause us to lose some of our most insightful creators. People don't get into rpg design because of the money– they do it because they have complete freedom to express themselves. Dilute that freedom far enough and they may well find another hobby to devote themselves to.
I really don't want that to happen. I don't think I am alone, either. I am therefore instituting Operation Roiling Mumble. Here…
View original post 500 more words