Back in February, we held a UC Gundam Best Girl Tournament.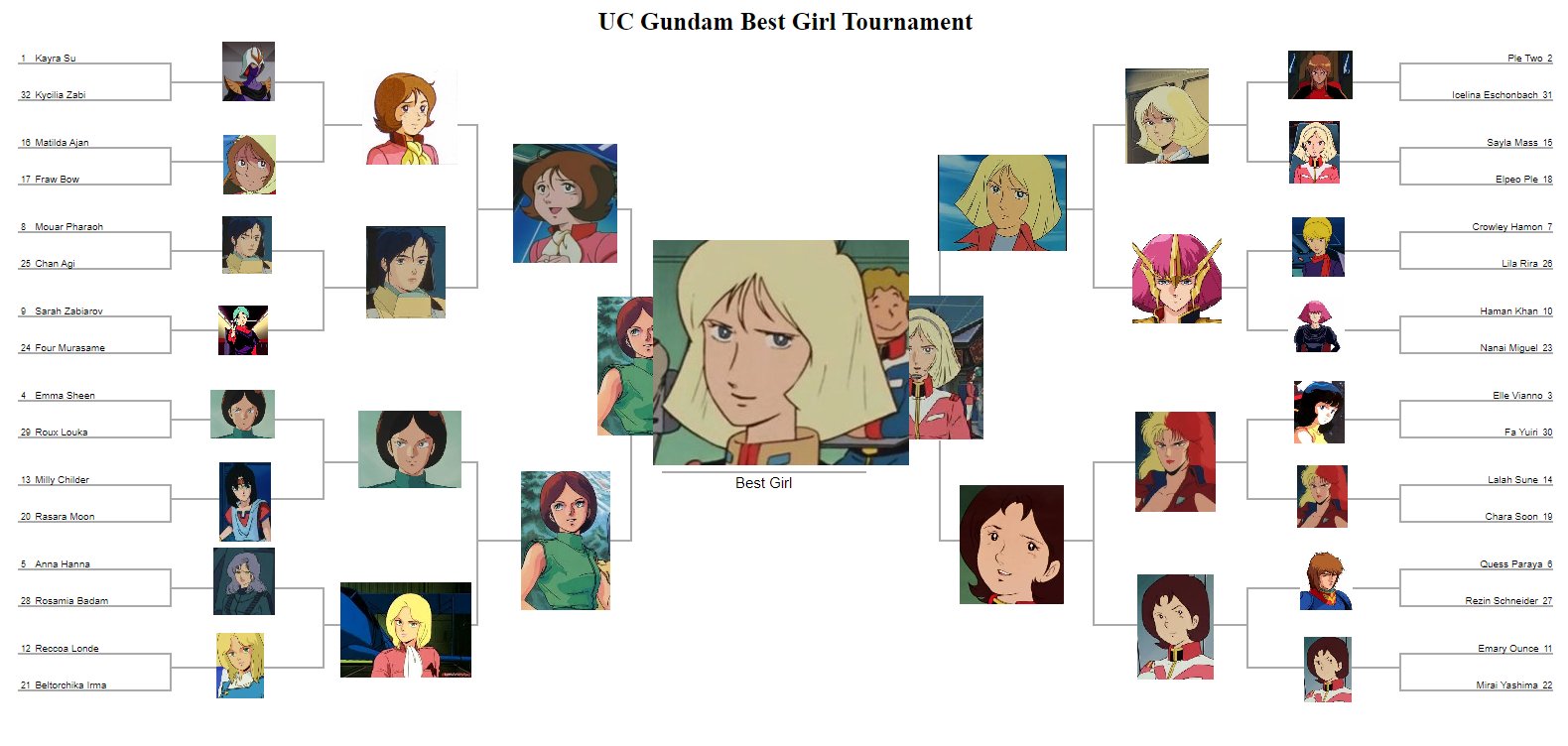 We promised that we'd draw the winner of tournament on the art cover of Hell Arisen #1 and auction it off to raise money for Cirsova. Then I got really sick for several weeks. But here it is, Sayla Mass, who was crowned by the People as UC Gundam's Best Girl. It's on eBay here.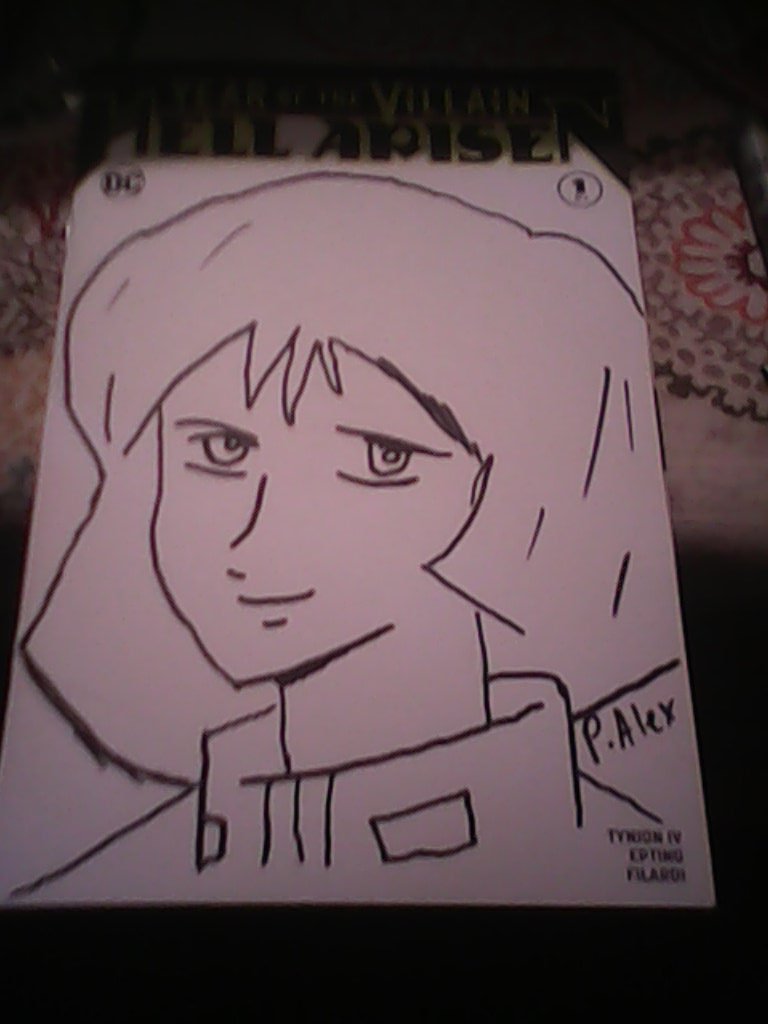 Also, on Saturday, Michael Tierney spoke with RJ Carter of Critical Blast about the state of the comics industry in the wake of the Diamond distribution shutdown in response to COVID19.