Hey, back The Strange Recollections of Martha Klemm if you haven't already! We've hit the mid-point doldrums and need things to pick up ASAP if we're going to raise the amount we need to do another Cirsova Classics project!
Had a great time at Arkansas Comic Con. Our best con performance to date. We actually made our table back, which is a first for us!
Of course, I blew a lot of the money on souvenirs…
Got a sketch cover from our buddy Tim Lim.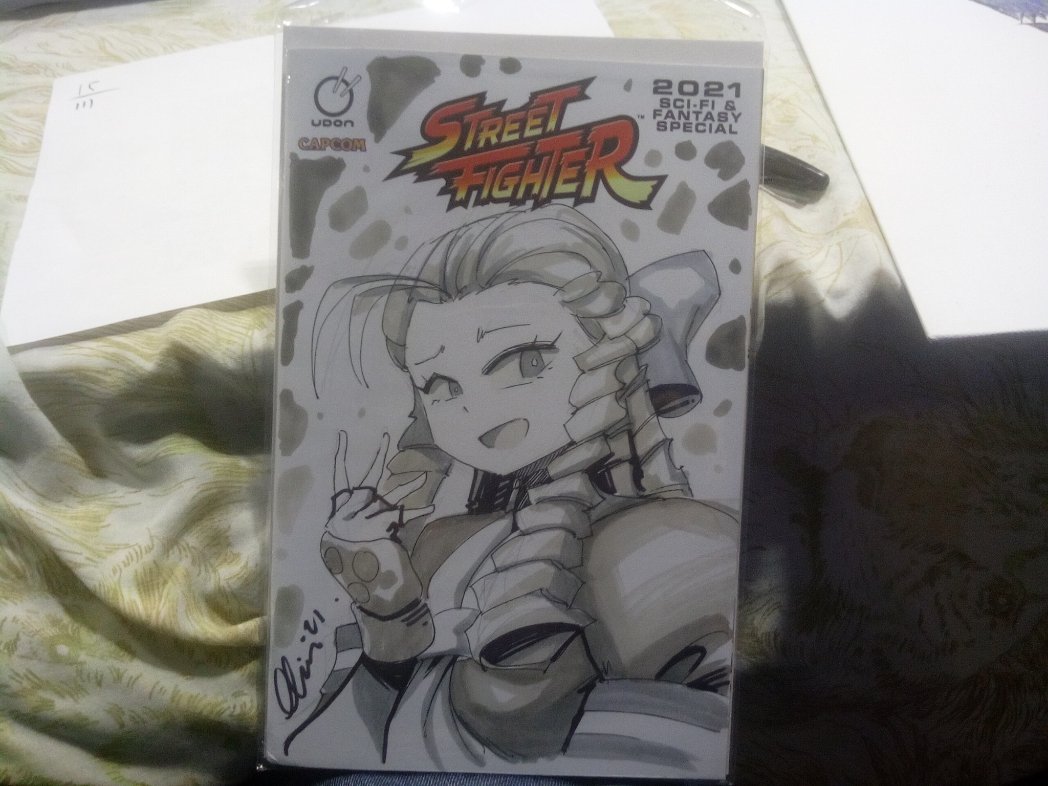 The guy who does the Street Fighter battle academy doujin series was there; I'd been waiting for over a year to see him again, and I bought the next 10 issues. The interior art… is not great, but it's serviceable for the story he's telling, and the story he's telling is legitimately fun and every page I can't wait to see what happens next!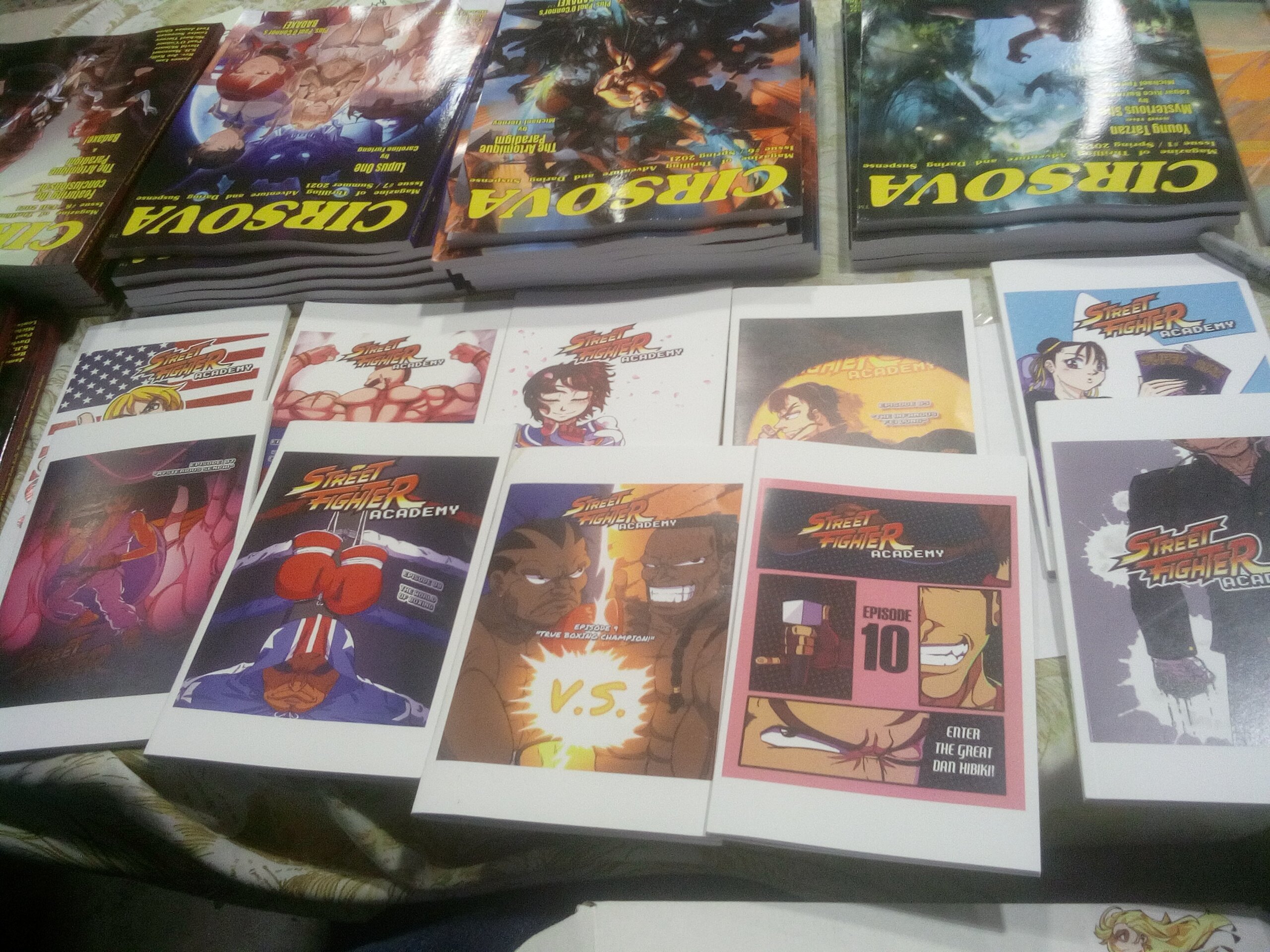 I also found a handful of Doctor Spektor and Jungle Twins books, including the issue with them choking out and punching a gorilla!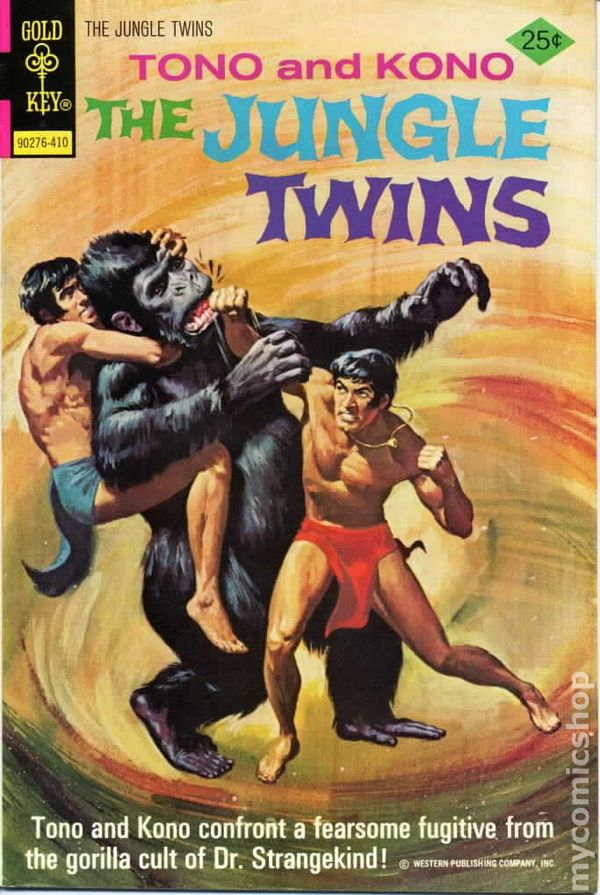 We even got to meet Misha Burnett in person for the first time!
Okay, so what's on tab?
Cirsova's Things To Do List is nuts right now:
First off, finish making payment to the accepted offers. I'm doing this tonight, possibly tomorrow as well. Checks will be going in the mail for people who requested checks. Please cash them as soon as possible, since terms are enforced on acceptance of payment. There are a few offers in limbo still, and at least one withdrawn story due to an eligibility issue–so, things are not set in stone, and I may "call back" a story or two that we sent rejections for when we know exactly how much space we will have.
The Paths of Cormanor arrived right on the eve of con setup. I haven't had a chance to get to those yet. That's the first thing I need to work on as soon as payments for 2022 are out.
Pulp Trading Cards are on the table as a stretch goal item for Strange Recollections of Martha Klemm. I need to get those laid out ASAP. Also, to fulfill one of the stretch goals for The Cosmic Courtship, Michael Tierney has his scans hosted at his website.
I'm sure there's more I need to do and it is on my list, but I don't know that it will get done this week. I DO want to get my United Caveman Federation tell-all posts done at some point, by OMG, I'm soooo busy! Help, I'm drowning!