This is why it's so important to support Cirsova Classics projects on the front end: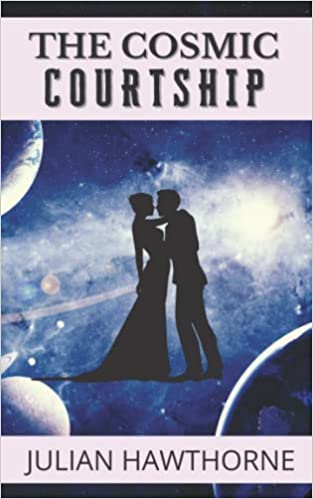 We sacrificed physical copies of the pulps and spent countless hours salvaging this near-lost work for Timeless to come along and claim "we take every step possible to ensure the original integrity of this book has been upheld to its highest standard" when they dump the eBook that we donated to Project Gutenberg.
It's their right to do so, just as it's the right of anyone to publish works that are available in the public domain. But our edition remained unique for 1.5 months, and this mercenary edition from Timeless was published less than one month after the Project Gutenberg edition we donated went live.
So please, when we do these projects, support us however you can on the front end so we can afford to continue salvaging near-lost works of pulp fiction.
The Cirsova Classics editions of The Cosmic Courtship are available on Amazon at the following links:
*[The fact that this mercenary title is listed under the "Cirsova Classics" series on Amazon IS a violation of Cirsova Publishing's trademarks. We have contacted Amazon regarding this issue.]