…was a lot of fun for us! It was actually one of our best con showings yet. We managed to sell a handful of books and magazines and I spent less on swag than I made in sales.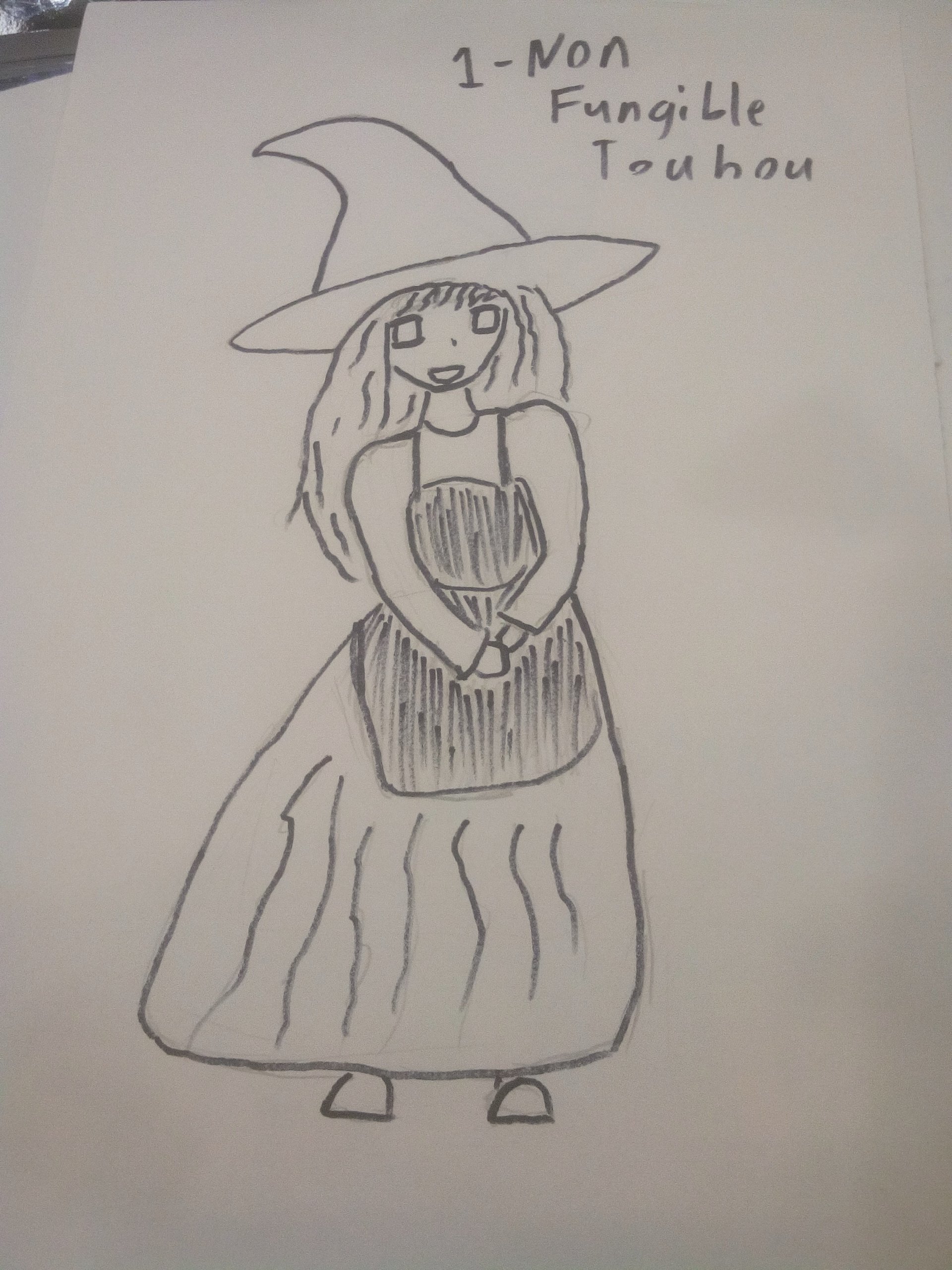 Our best sellers? Schuyler Hernstrom books that we didn't actually publish.
Considering that most people go blank-faced when they realize that the books you're selling are not comics at a comic con, we did fantastic.
I'm probably going to dump all of my old back-stock at Central AR Goodwill just to get it off of my shelves. Back issues have done especially poorly; most folks pick up the newest ones [which is hard because our newest issue has two part twos of ongoing series]. So, for the Little Rock Comic Con in September, we'll be starting fresh with just the most recent stuff + the Tarzan book.
Open Submissions
Okay, this is a reminder, open submissions begin August 1st and will end August 7th. Get writing! If you want to get an idea of what we're looking for, we did a post here, and, of course, please read the Submission Guidelines!
Interior Advertisements for Fall and Winter
We're accepting advertisements for the interiors of the Fall and Winter issues! Fall will include the conclusions of both Wild Stars and Badaxe; Winter will feature a cover story by Kamen America writer Mark Pellegrini. Details about our ad specs can be found here.
Michael on The LCS Guys
As some of you may know, Michael is a regular on Critical Blast's show, The LCS guys. In this episode, he talks some not only about his Wild Stars work with Cirsova and his plans for the future of the series but also his new Robert E. Howard project that's on the horizon.
If you want to catch up on all of Michael's Wild Stars adventures, the best way to do so is through The Wild Stars 35th Anniversary Omnibus, which will get you the original Book of Circles graphic novel, the Force Majeure comic/novel hybrid, plus Time Warmageddon and Wild Star Rising. We're serializing Wild Stars V: The Artomique Paradigm this year [Part 1, Part 2, Part 3 is forthcoming]
The Paths of Cormanor
Jim Breyfogle's The Paths of Cormanor will be launching soon on Kickstarter!
The Cosmic Courtship
We've finally been able to put in the full order for The Cosmic Courtship, so that will be arriving soon for us to begin fulfilling! Yay!
More news and details on all of this soon…